WHAT IS MyRA?

Every recruitment company needs an applicant tracking system which
helps them automate and simplify their recruitment process. And that's where MyRA comes in.

MyRA (My Recruitment Assistant) is an online applicant tracking system
designed to streamline your recruitment business process from the start to finish.



Your simple yet efficient, accurate, faster and safe recruitment assistant.

An ideal recruitment software to stay organized with your recruitment process.

Your online recruitment tool to save money while hiring better candidates faster.

Your partner in guarding valuable database for your business.
CLIENTS WHO TRUST MyRA

WHY USE MyRA?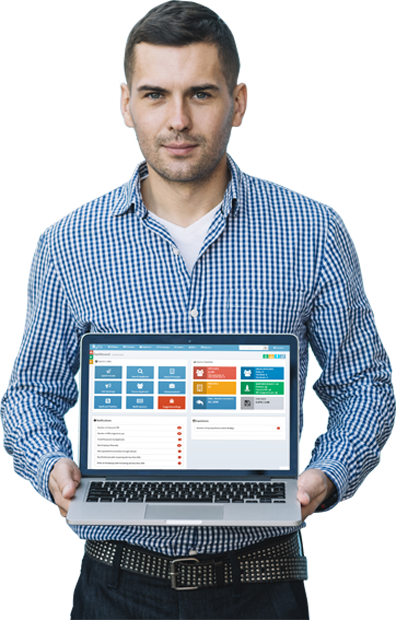 WHAT CLIENTS SAY

"MyRA is a great software that could simplify the day-to-day operations of a very complex industry that handles huge databases. We at Unistaff are using MyRA on a daily basis and have amassed great success on our online-focused application process. Recruitment campaigns are streamlined as well on the online channels and you could get access to ready-made reports that help you optimize your business process, pinpoint your company's pain points, and measure your employees' performance."
Mr. Franz Brillantes
Business Development Manager
Universal Staffing Services Inc.
"With regards on how MyRA helping us in our daily operation, For us, it is great that IRIS is upgraded into MyRA because it is faster in browsing and uploading. We are currently satisfied in what MyRA can do."
Mr. Nathaniel M. Reynoso
IT- in- Charge
MPL International
NEVER GET TIED UP WITH A DEAD END SYSTEM
Regular updates guarantees that your MyRA is always at its best!