MyRA Features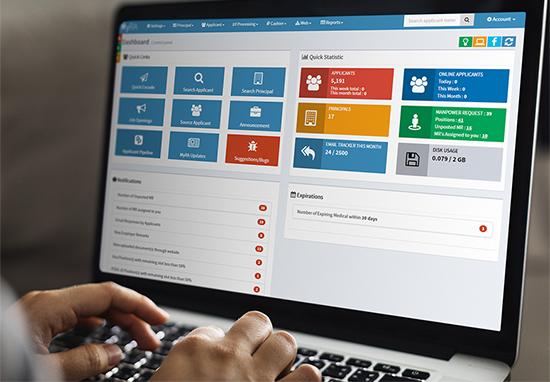 Forget the old way of paper-filing and manual handling of your recruitment company. Be in line with your competitors in using the latest technology in recruitment processing.
Many companies are using an applicant tracking system in their office to address their talent acquisition needs and you should have one too.
MyRA is an online applicant tracking system and recruitment software which will help optimize your recruitment process from sourcing applicants, candidate management, and document processing to deployment.
With MyRA, you will be able to...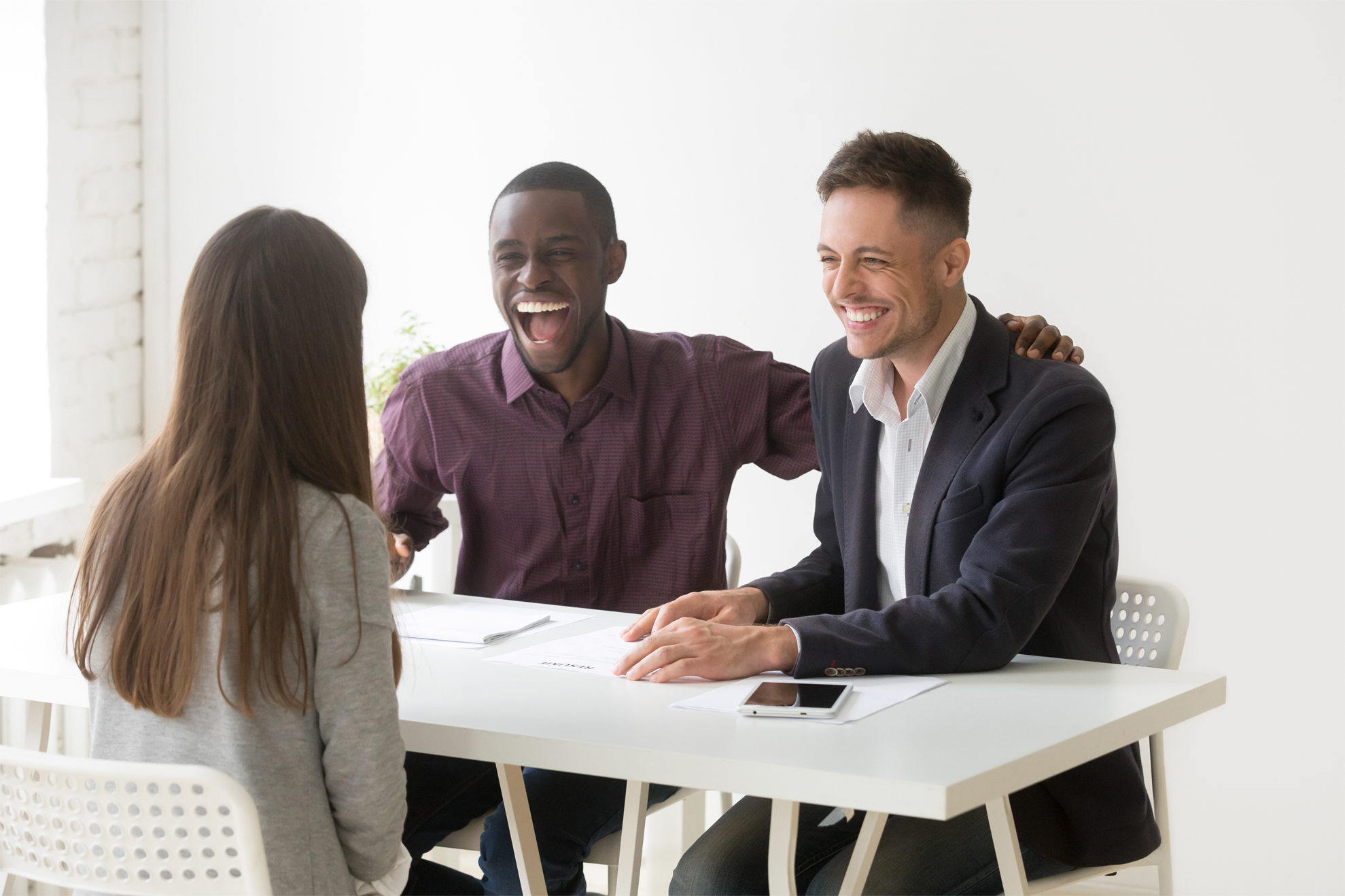 REACH MORE JOB SEEKERS
• Automate job posting
You can post your job opening not only in your MyRA recruitment
job board but also directly into your website.
• Share jobs on social media
Use the power of social media to advertise job openings
in your recruitment and attract more applicants.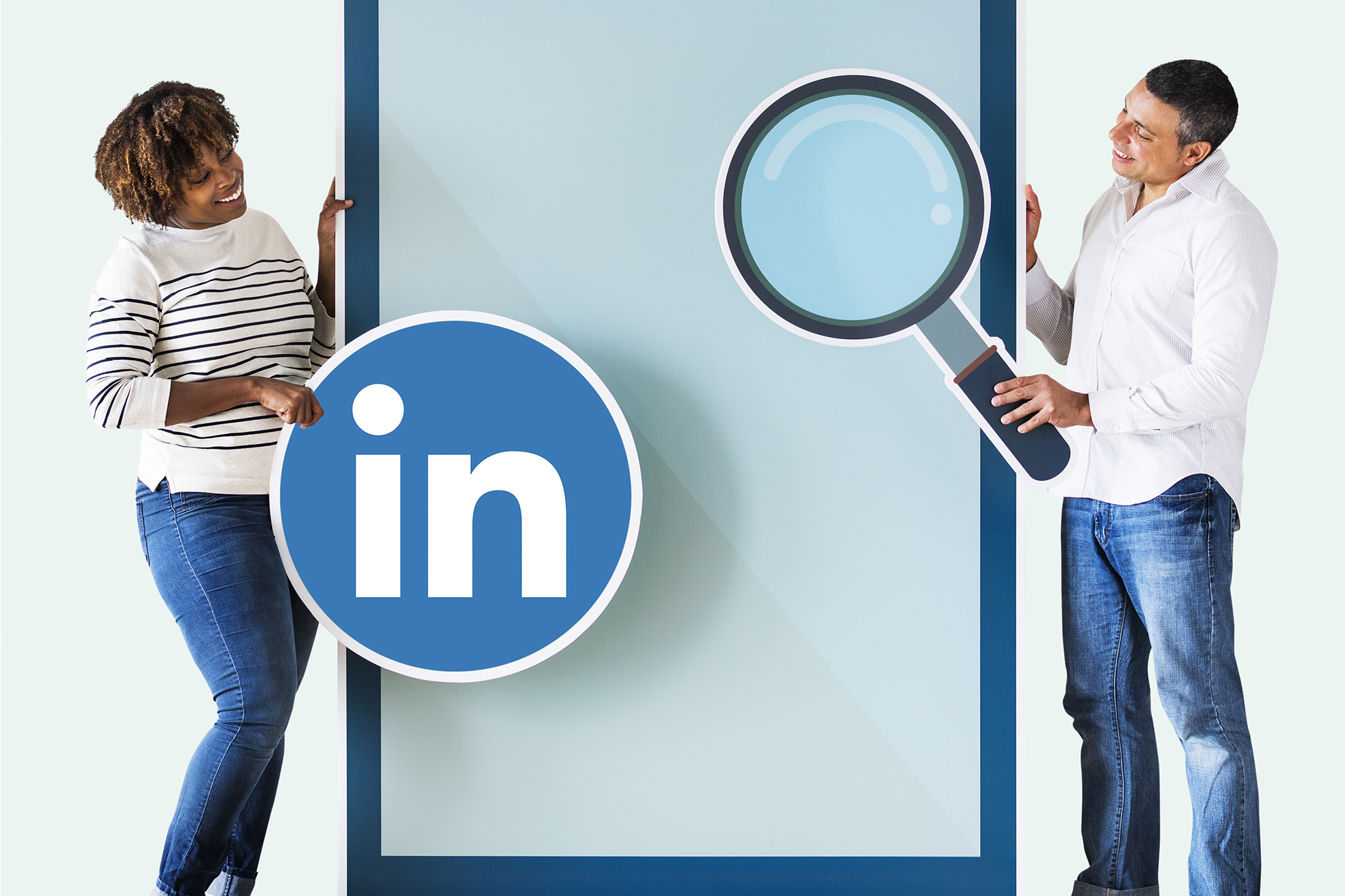 SIMPLIFY APPLICANT TRACKING
• Encode applicant details quicker
Create a database that will help you search and record applicant's data systematically.
• Powerful candidate sourcing
Find the right group of applicants in your database by matching them to jobs through MyRA's various filters.
• Connect with applicants
Send bulk emails directly from MyRA using templates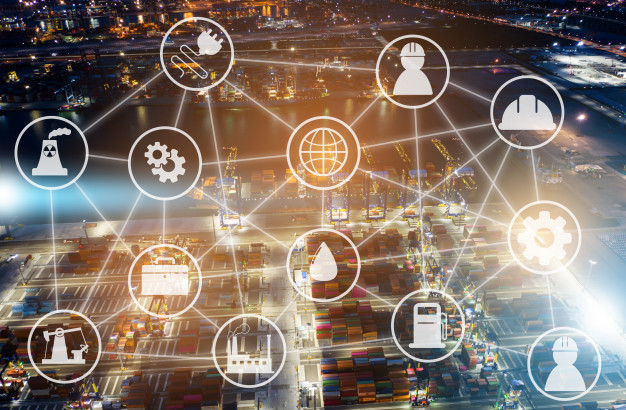 STREAMLINE APPLICATION PROCESS
• Schedule interview dates
Efficiently schedule the applicants' interview date for coordination within your recruitment staff.
• Organize manpower request
Disseminate manpower request to your different recruiters quickly for speed processing.
• Track pre-deployment checklist status
Check which document still needs compliant by your applicant before deployment.
• Monitor accounts
Audit the applicant payments and company expenses for a balanced accounting at the end of the day.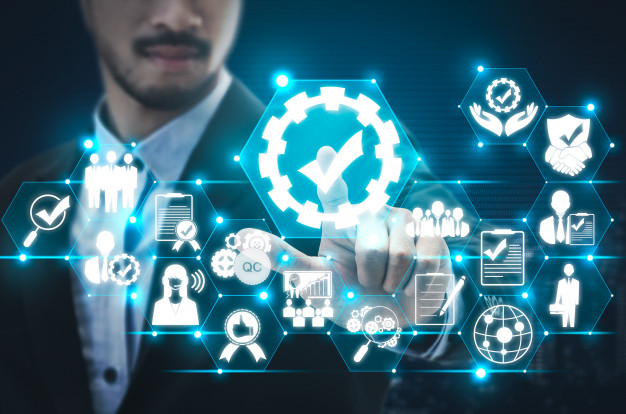 OPTIMIZE RECRUITMENT STRATEGY
• Create customized and accurate reports
You can monitor the development of each department with reports you can generate in minutes.
• Analyze your business
Understand how your recruitment is performing with MyRA's detailed reports and see what's working and what needs work.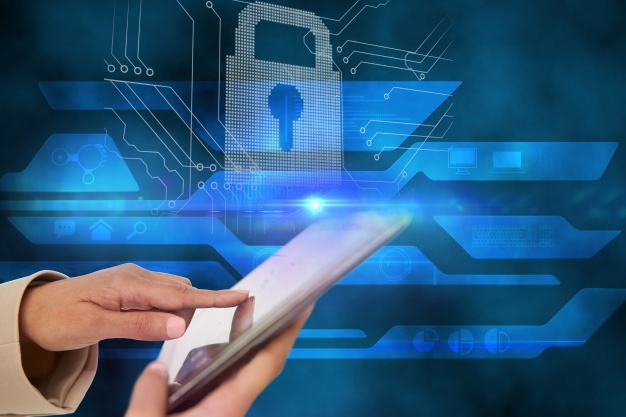 SECURE RECRUITMENT SYSTEM
• 100% Online
MyRA's advantage as a Software-as-a-Service (SaaS) is it being 100% cloud-based.
• Have a centralized and digital storage
Applicant documents are neatly filed in an online database making it accessible anytime for your future reference.
• Track pre-deployment checklist status
Check which document still needs compliant by your applicant before deployment.
• Data privacy and ownership
Your database will privately be yours and yours alone.